With every business comes legal responsibility. Whether you're unsure if you are compliant with federal, state, and municipal laws, or need assistance with a legal situation, our HR and Business Attorneys are available live and online anytime, nationwide. All of our legal services are included at no charge to our clients.
As requirements change frequently, it is challenging to adapt and stay on tack. Our team has expertise in the Affordable Care Act, HIPAA, ERISA, COBRA, COVID-19 and more. We'll help you create a solid foundation that keeps you compliant and abreast of regulations.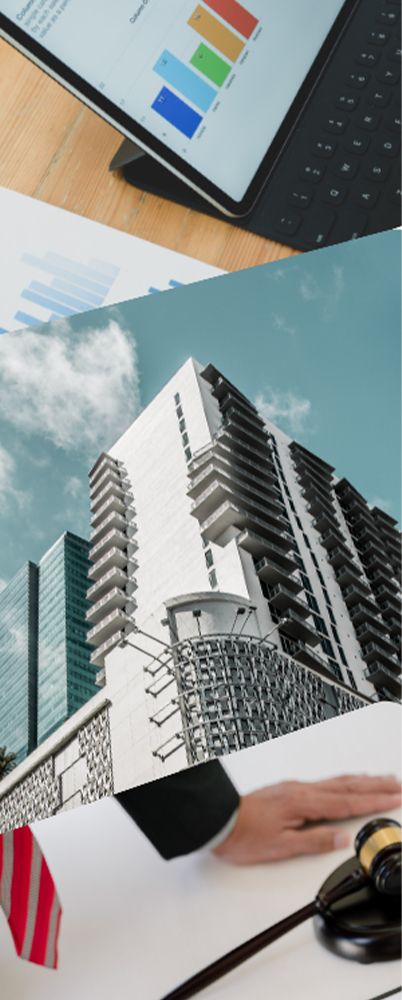 With hundreds of constantly-changing federal, state, and municipal laws on everything from hiring to termination, staying compliant is a full-time job. Never before have human resource professionals had to adhere to so much regulation; it's enough to overwhelm even the most experienced teams. HIC is here to help. We'll help your business stay in compliance with every inch of the law on topics like: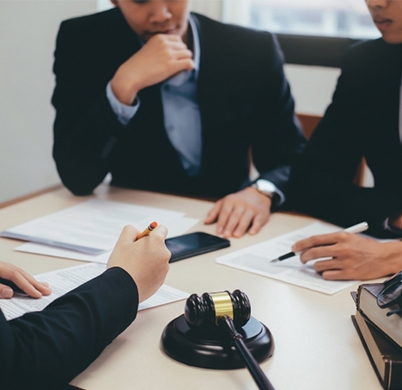 Full-Service Legal Support
Health Insurance Consultants Inc. provides full-service legal support for all our clients. You'll not only have unlimited, 24/7 access to attorneys, you'll also be able to utilize our Solutions Center. The Solutions Center provides your team with hundreds of templates, checklists, resources, and legal documents. Documents like Separation Agreements, State-Specific Employment Agreements, NDA's, Restrictive Covenants and more will all be at your fingertips.