Managing employee benefits takes extensive time and resources. Here at Health Insurance Consultants Inc., we take the guesswork out of cumbersome topics like COBRA Administration, health, dental, life, accidental death insurance and more.
Our benefits consulting team works alongside your internal management team to develop a customized and innovative strategy. We utilize our specialized partners and industry experts to meet the needs of your business and employees. Our consultants will provide:
Benchmarking
Employee Surveys
Market Analysis
Create a Benefit Strategy to Align with Company Mission and Values
Assist in Creating a Benefit Committee
Contract Review
Develop Mid-term to Long-term Benefit Goals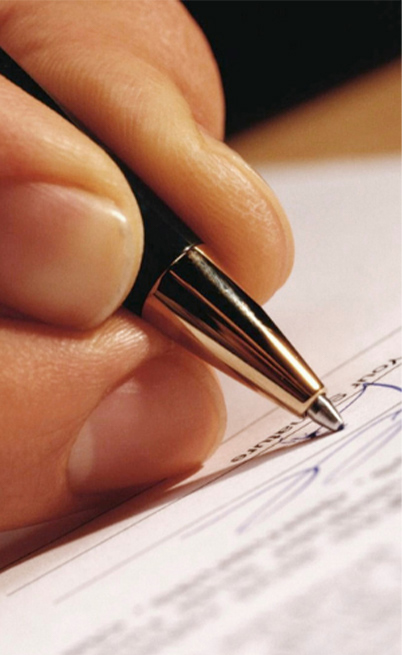 Health Insurance
Funding Concepts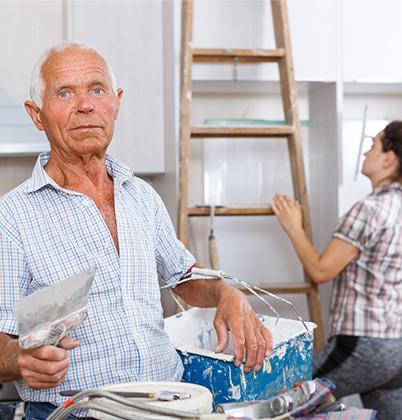 Voluntary Worksite Benefits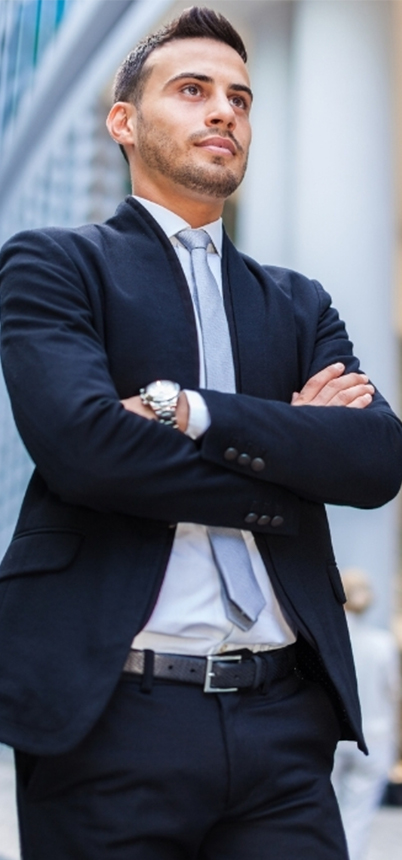 Health Insurance Consultants Inc., provides COBRA expertise paired with an innovative technology platform. Our goal is to ease your administrative burden, fully support your COBRA participants, and reduce employer risk of noncompliance.
Unparalleled COBRA and Regulatory
Expertise in handling all aspects of COBRA compliance and administration, including day-to-day implementation, regulatory and legislative changes, and Department of Labor rules and regulations
Total commitment to accurate and timely processing of all notifications to help prevent inadvertent extension of coverage, reducing the overall cost of claims
Ability to free up your benefits staff to focus on more important issues and avoid the potential. costs associated with noncompliance
Dedicated, Responsive Customer and Client
Customized support for unique COBRA administrative requirements in regard to severance, leave of absence, and eligibility reporting
Dedicated, experienced Account Managers
Dedicated COBRA Call Center for participants