We understand that HR professionals have many different responsibilities. From hiring, to onboarding, performance management, training, and more; you may not have enough time in the week to get all of these duties done. That's when details potentially slip through the cracks – details like compliance, which can come with a hefty fine. To avoid this, you can outsource some of these human resource services to our St. Paul experts!
We know you need a partner who is in your corner, watching your back and supporting your team. Our HR support experts in St. Paul become an extension of your HR department, providing you with employee benefits, human resources, and legal services tailored to meet your specific needs.
Instead of just providing our clients with an HR Hotline, we provide our clients with a Senior-Level HR Consultant that can work onsite or offsite to help with any projects. It's all included in our services and the number of allocated hours is determined by an employer's group size.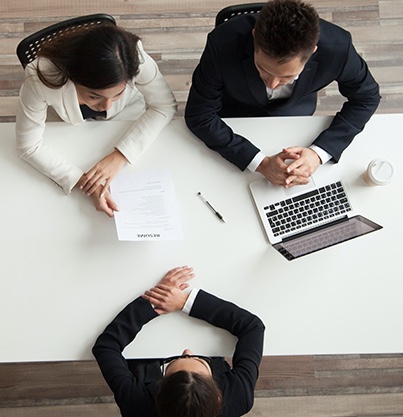 Finding the perfect person to join your team requires more than just a well-worded job post. The process of drafting legally-compliant applications and reviewing those applications is just the start.
Our experienced attorneys are available to guide you through the entire hiring process. From job postings to applications, interviews, offers and more, we'll help you stay in compliance with local, state, and federal laws.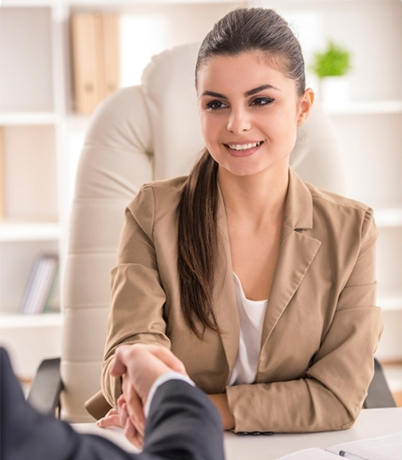 You've made an offer – now what? The transition from qualified candidate to successful employee can be rocky without the right procedures in place. Issues surrounding federal and state laws and the proper use of background checks, drug testing, and I-9 verifications have been major sources of litigation for employers. We have the answers to some of the trickiest legal questions facing employers who are ready to add fresh faces to their teams. Our St. Paul team makes it easier than ever to outsource human resource services with confidence!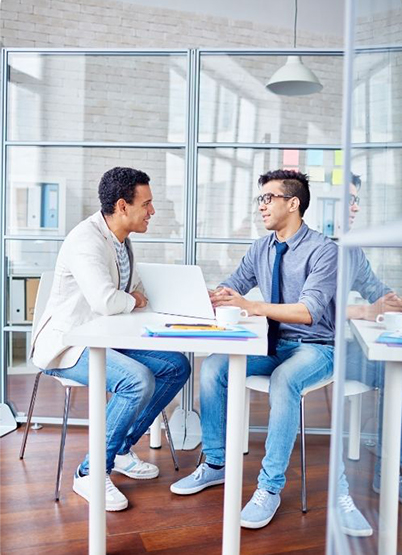 The first step to ensuring your performance management and disciplinary procedures are handled appropriately is to be sure you have a well-crafted employee handbook. A great handbook will communicate policies clearly and simply so that employees can understand and abide by them. All employee handbook provisions should be characterized by the three R's: reasonable, realistic and relevant. 
Once key policies and procedures are in place, companies must make sure to have processes for performance reviews, performance improvement plans, and much more. Health Insurance Consultants, Inc. will provide an on-site Senior Level HR Consultant that will give you the answers you need to put together a company performance management system that works for you.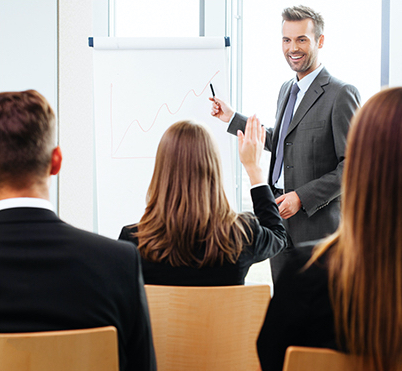 Giving your employees the right tools and training to do their jobs is paramount. But how do you know if your training programs are providing your team with the best possible value? HIC will provide an on-site Senior Level HR Consultant to perform a full audit of your existing systems and provide you with recommendations on how to improve them. Not only that, but we'll teach you how to put these new initiatives into practice.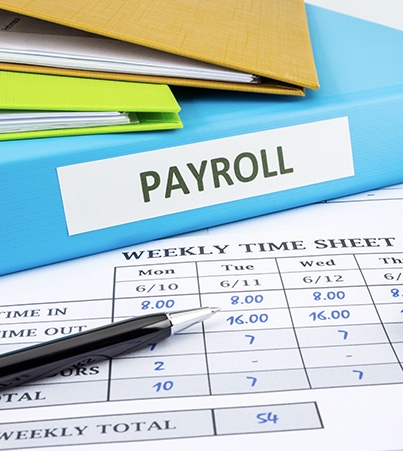 Compensation and benefits pose unique challenges to employers because they encompass both internal and external pressures. It can be difficult to find the appropriate balance of keeping competitive with external forces while maintaining internal equity and effective reward systems.
HIC has helped companies just like yours create compensation and benefits packages that meet their needs. Our HR support team in St. Paul has you covered, with remote and on-site assistance through the job offer, negotiations, and all communication along the way.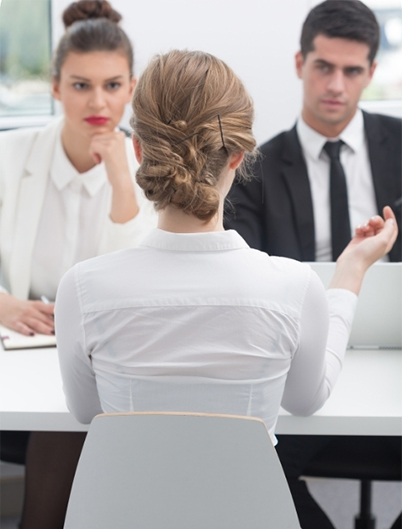 It's not as easy as "you're fired!" Terminating an employee is arguably one of the most difficult tasks human resource professionals and managers have to deal with. However, when you have done the legwork to document performance issues throughout the employee's tenure with your company, you are likely to find the termination process less burdensome and risky.
The termination process, potential severance and separation agreements, unemployment benefits, and Worker Adjustment and Retaining Notification (WARN) Act issues are all critical pieces to the termination and off-boarding process. Our team will prepare you to tactfully handle even the most sensitive of termination scenarios. Get the quality HR support you need with our St. Paul experts!