Our team of Benefit Advisors, Attorneys, and HR Specialists offers custom HR services and solutions for your employees in St. Paul and beyond!
Reduce Legal Liability
Save Time
Save Money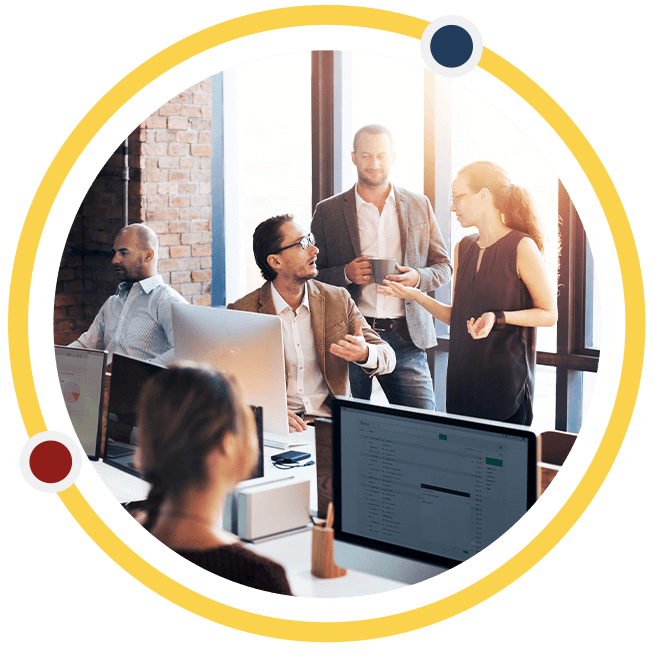 An Extension of Your HR Department
Not only do we specialize in employee benefits, compliance, and technology solutions, but with our trusted partners, we offer a full suite of HR services and solutions to meet the needs of businesses in St. Paul and elsewhere. From health insurance for employees to ADA compliance, we have you covered!

Compliance with State & Federal Legislation
Are you currently up to date with all Federal and State requirements? If not, we can help you avoid liability and show you exactly what needs to be done to make your company fully compliant.

We are at the leading edge of technology, providing state-of-the-art HR and benefits software. Our online portals have the customized features you need, making it easy to manage employee onboarding, benefits, communication, and much more.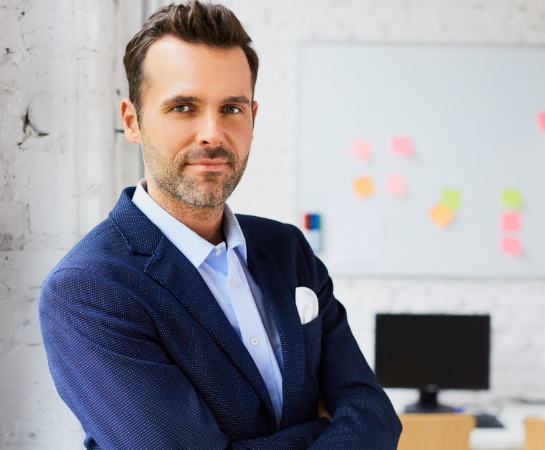 Our team of employee benefits experts is headed by Steve Shafer. When you work with Health Insurance Consultants, you'll have direct access to Steve's over 30 years of experience as an Employee Benefits Consultant as well as our other experienced experts and partners.

I have worked with Steve as my broker for almost 15 years, spanning 2 companies, and would never consider working with anyone else. His knowledge and experience in the industry is unparalleled. Steve's dedication to his clients and willingness to go above and beyond with any issue, request, or need could not possibly be matched. It's clear that Steve is very passionate about what he does, and so are the people who work with him. I cannot recommend HIC highly enough.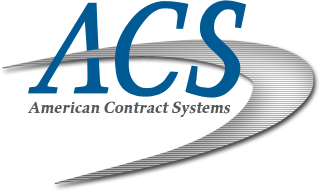 Finding a Health Insurance Broker that truly listens to you, works diligently to match your company/employee needs and follows through with details is a rare find! That is why I have worked with Steve Shafer for over 10 years with two different companies. I cannot say enough good things about my experiences working with Steve. Throughout the years, Steve's depth of knowledge and skill in explaining benefits amazes me. His proposals narrowed the choices to those that maximized value while preserving the needs of our employees – which is not always an easy task! I am proud to recommend Steve to any company that has Health Insurance/Benefit needs – He is a crucial contributor to the management of our employee insurance benefits and he should be yours too! You will NOT be disappointed.


We brought Steve in to work with one of our clients, a private school in MN with just about 200 employees, who at the time, was fully insured with Medica. Our client was with one of the large brokerage houses, and had received a no rate change to their renewal. They were extremely happy with what they currently had in place.
I asked if we could have one of our business partners take a look at it. I knew Steve was a professional and might be able to see things in their plan that we couldn't. The client was skeptical, laughed and said, "It's tough to beat a zero percent increase!" But we figured, why not take a look and see what we find.
Steve reviewed the underwriting notes, as well as the claims data, and said they were overpaying! The client didn't believe him at first but allowed Steve to go to market anyway. Sure enough, Steve came back with two very competitive bids from Health Partners and Preferred One which were 16% lower than their renewal!
At the time, they were paying approximately $3,000,000 a year for health insurance, so it saved our client $480,000. Steve wasn't through though and was able to secure a 2nd rate cap not to exceed 8%. The client did receive a 8% increase the following year, but that still saved them another $240,000. Steve does incredible work; he fights for his clients and has a true understanding of the numbers behind insurance.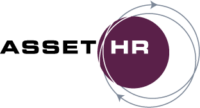 We are In the Business of Relationships
Founding Health Insurance Consultants in 1991, Steve was a pioneer, at the forefront of practicing value-added services that other insurance brokers wouldn't offer. Passionate about his business, faith, and family, Steve wanted to provide solutions that made a positive impact on the people he worked with. By starting his own firm, he gained the flexibility he needed to pursue this dream.
Since then, our mission has been to create lasting relationships with our clients in St. Paul and beyond through innovative HR services and solutions, ethical business practices, competitive rates, and long-term strategies.